Your brain knows the answer.
If you're like forty percent of the population who get less than 7 hours restful sleep each night, you may be chronically sleep deprived. Our bodies are wired to spend
roughly one-third of our lives sleeping. When we don't get the required sleep there's a price to pay. Lack of restful sleep can extract a considerable toll on our personal lives in the form of stress, anxiety, irritability, poor decision making and impulsive behavior. People who regularly get less than 7 hours of sleep can also experience poorer general health and increased risk of disease.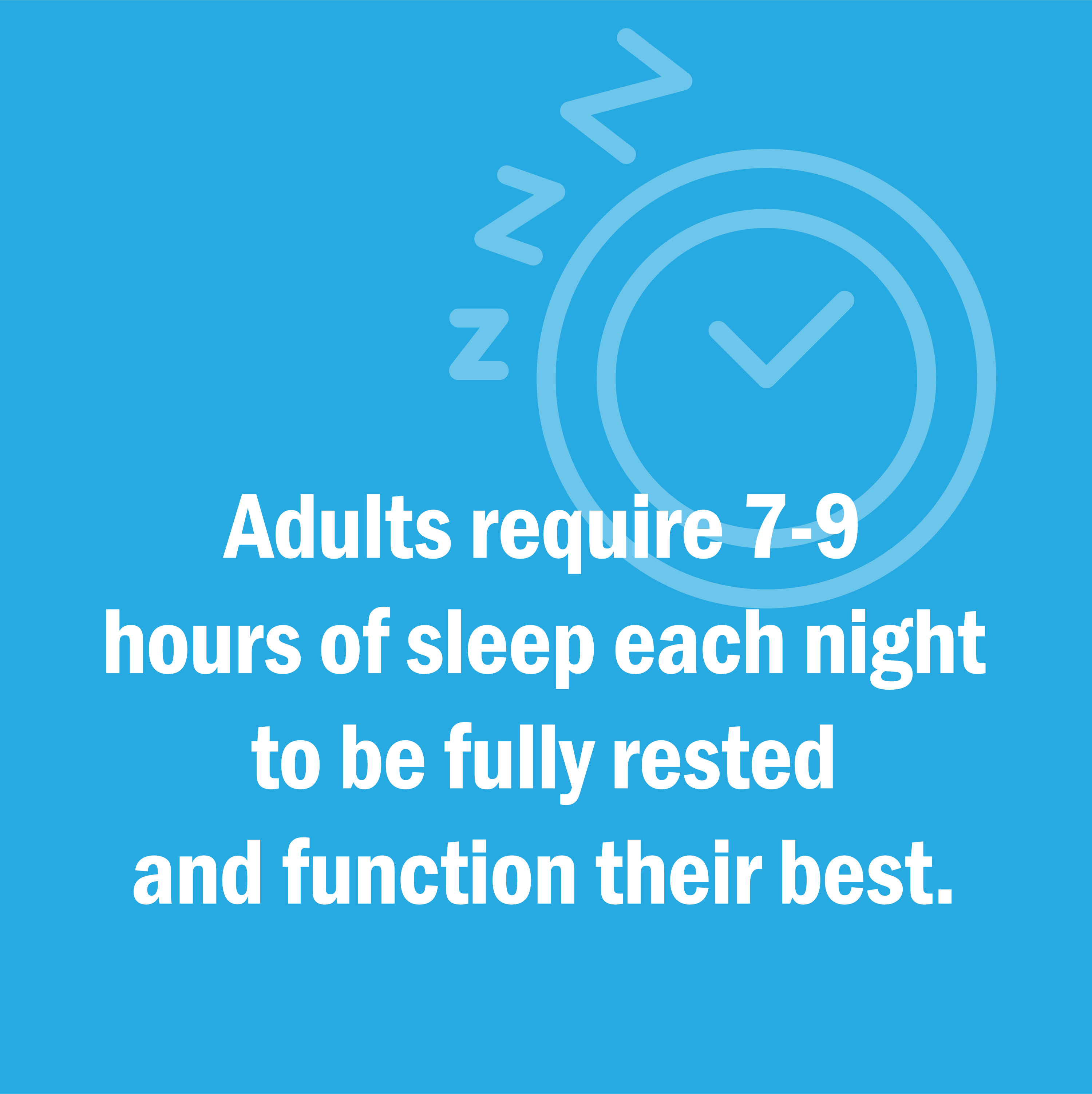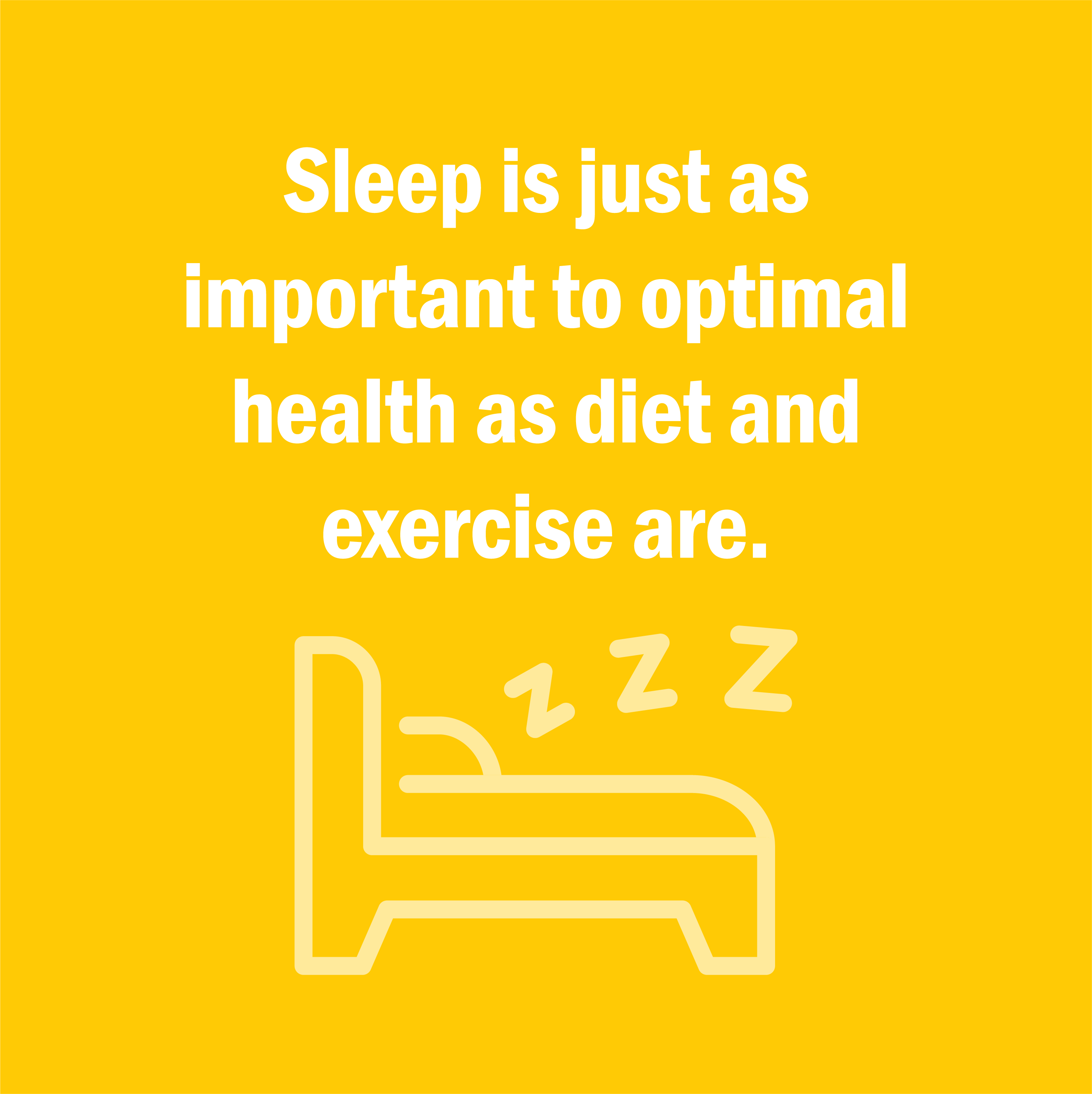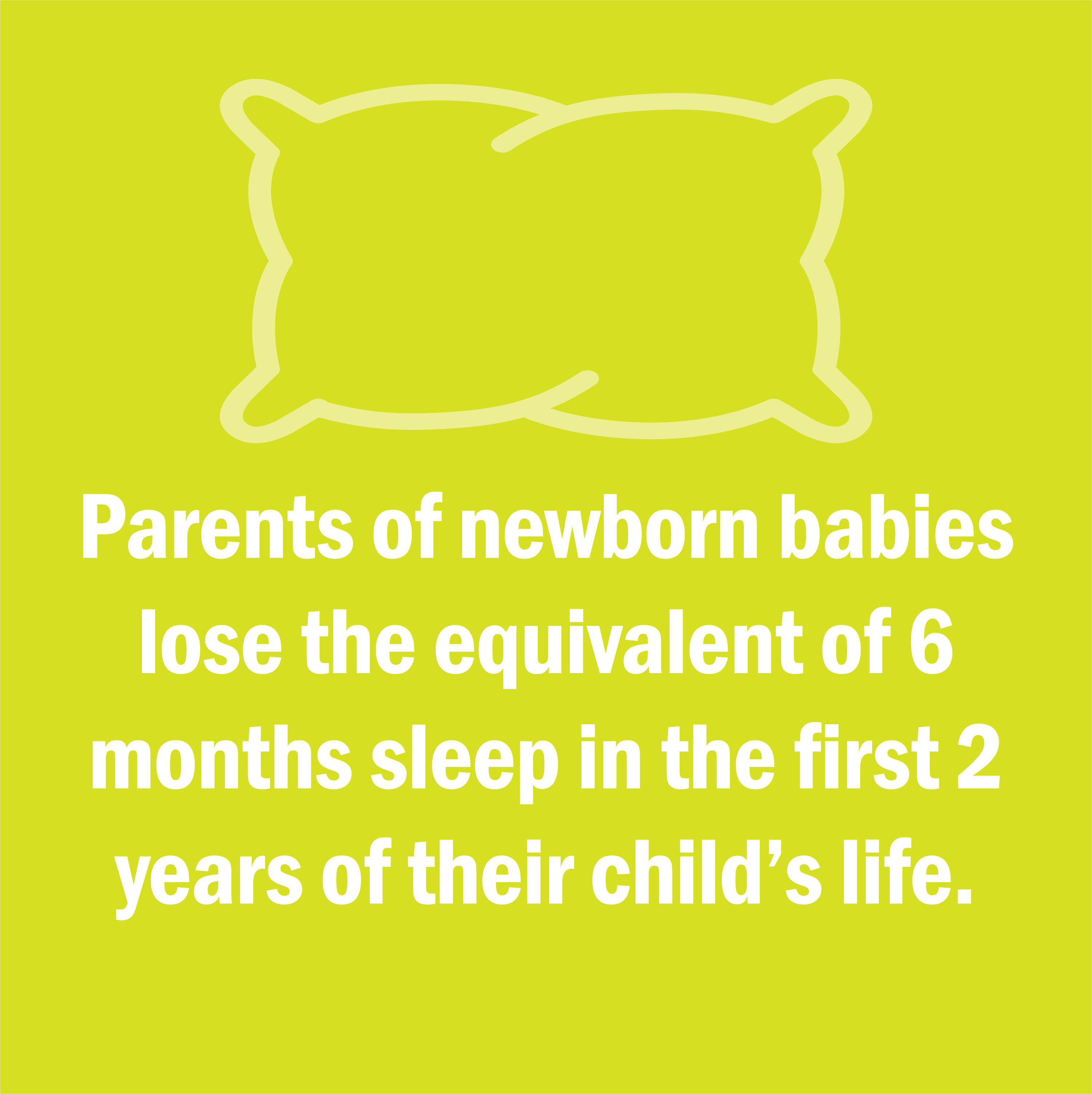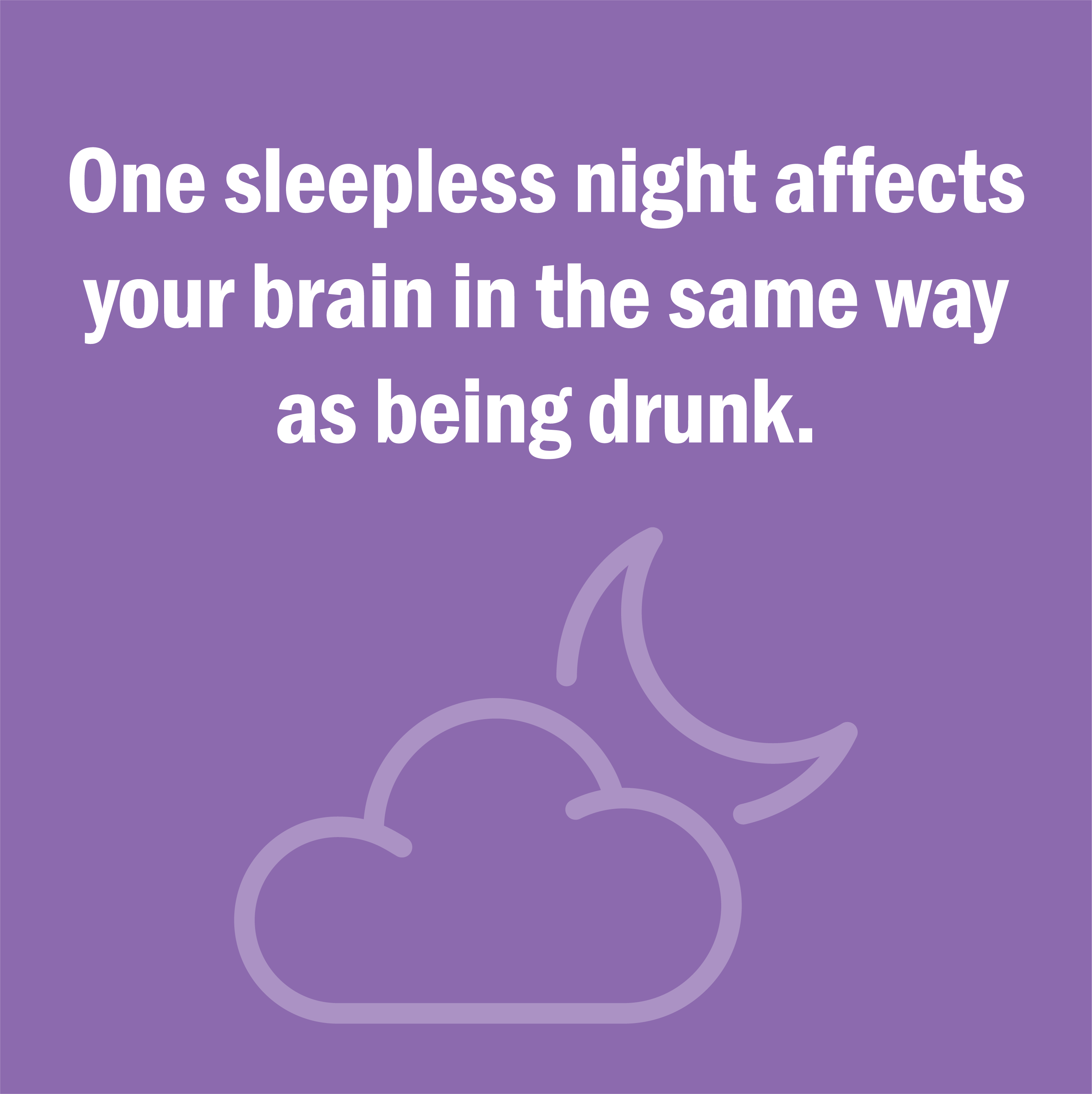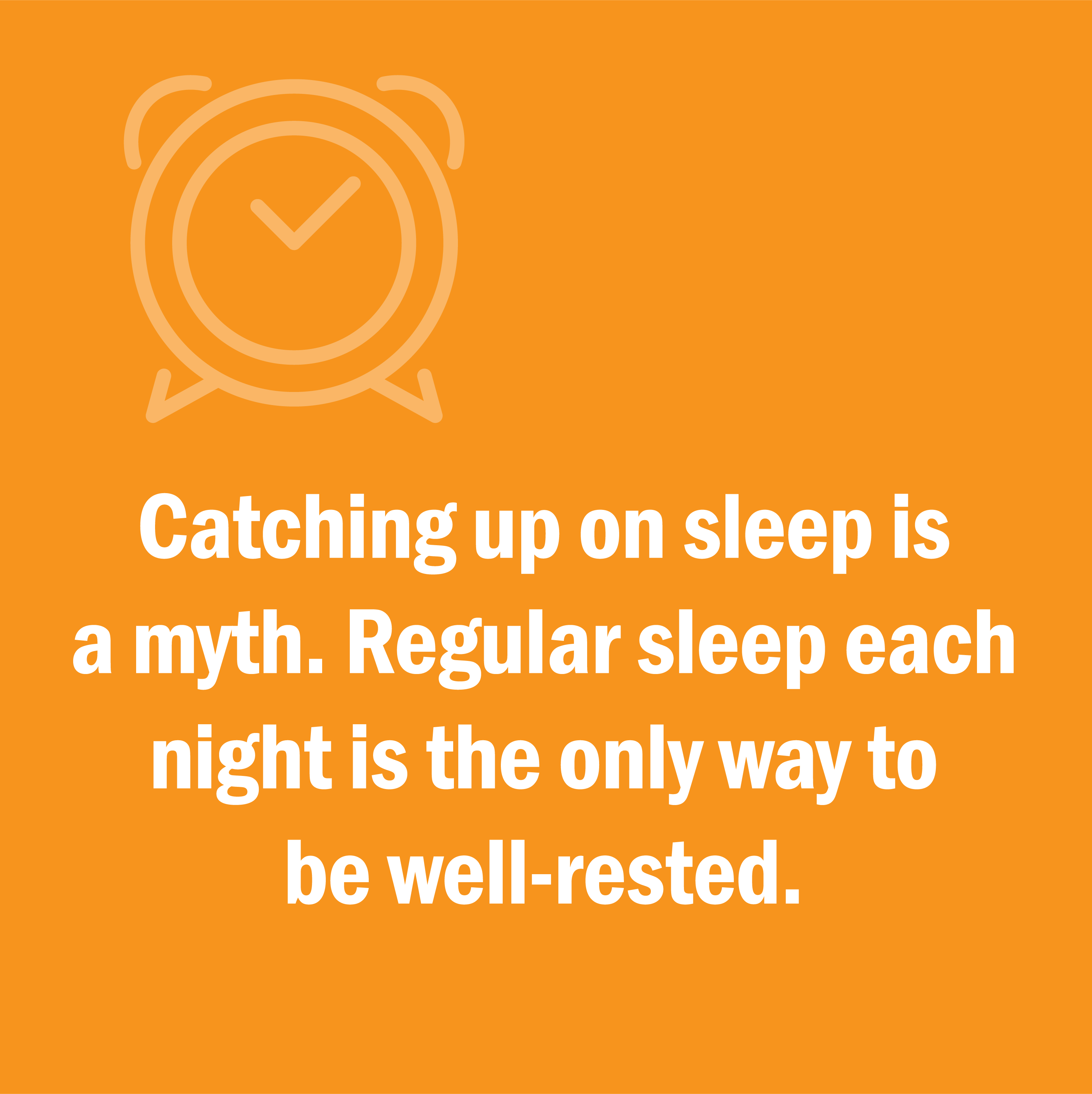 You can't heal if you can't sleep.
Sleep is a life sustaining, reparative activity just like breathing, hydrating and nourishing. When we get 7.5 to 9 hours of restful sleep each night we enhance our health and wellness, and nearly every other aspect of our lives. Getting the sleep we need is vital to us becoming the person we want to be and living a joyous, fulfilling life. Cereset can help.
Did you know that sleep deprivation can lead to greater health risks?
There is a 48% increased risk of heart disease for people not getting adequate sleep.
A prolonged lack of sleep can disrupt the immune system, decreasing your body's ability to protect itself against infectious organisms.
Chronic low sleep has been shown to contribute to weight gain and obesity, due to increased levels of the hunger hormone ghrelin.
Sleep deprivation over time can age your brain 3-5 years.
People not getting the recommended amount of sleep increase their risk of dementia by 33%.
Collagen production, critical to healthy skin, occurs when you are asleep. Not getting enough sleep can make you look older, with more visible fine lines and wrinkles.
There is a 36% increase in the risk of colorectal cancer for individuals who have insomnia or sleep disorders.
Cereset can help your brain
help you sleep better.
Sleep, or the lack of sleep, impacts us in numerous ways, at every stage of our lives. From wellness to mental health, from performance to aging, science confirms that virtually every area of our lives are affected by the amount of restful sleep we receive. The benefits of restful sleep can make you feel better, look better and remain healthier throughout your life.
WELLNESS
Adequate sleep helps your body fight off infection and supports the metabolism of blood sugar to help prevent diabetes.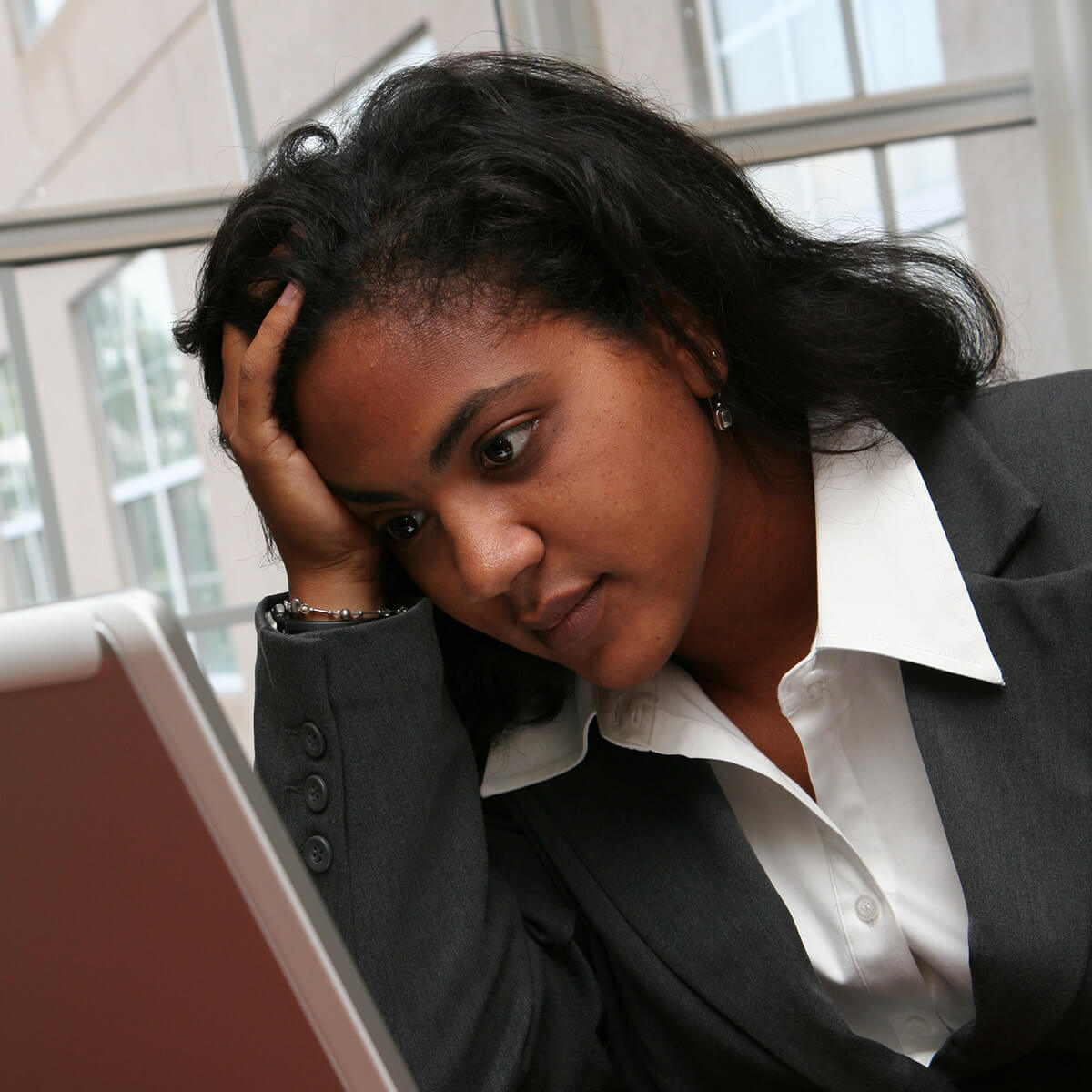 MENTAL HEALTH
Sleep can reduce levels of stress, anger or sadness and help you to feel more energized, alert and engaged.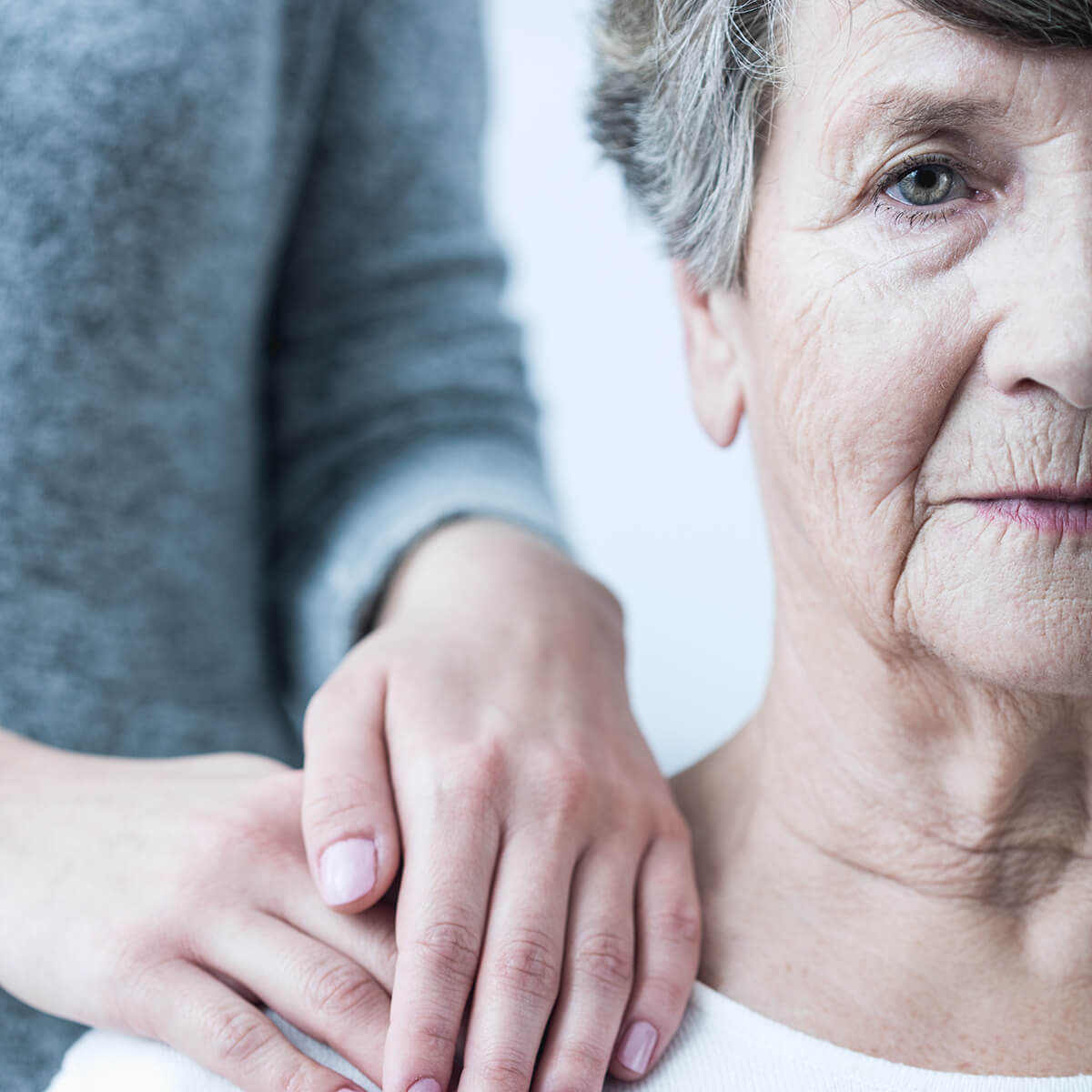 AGING
Adequate sleep can positively impact longevity, benefitting cardiovascular, immune, endocrine, and nervous systems often linked to shortened life spans.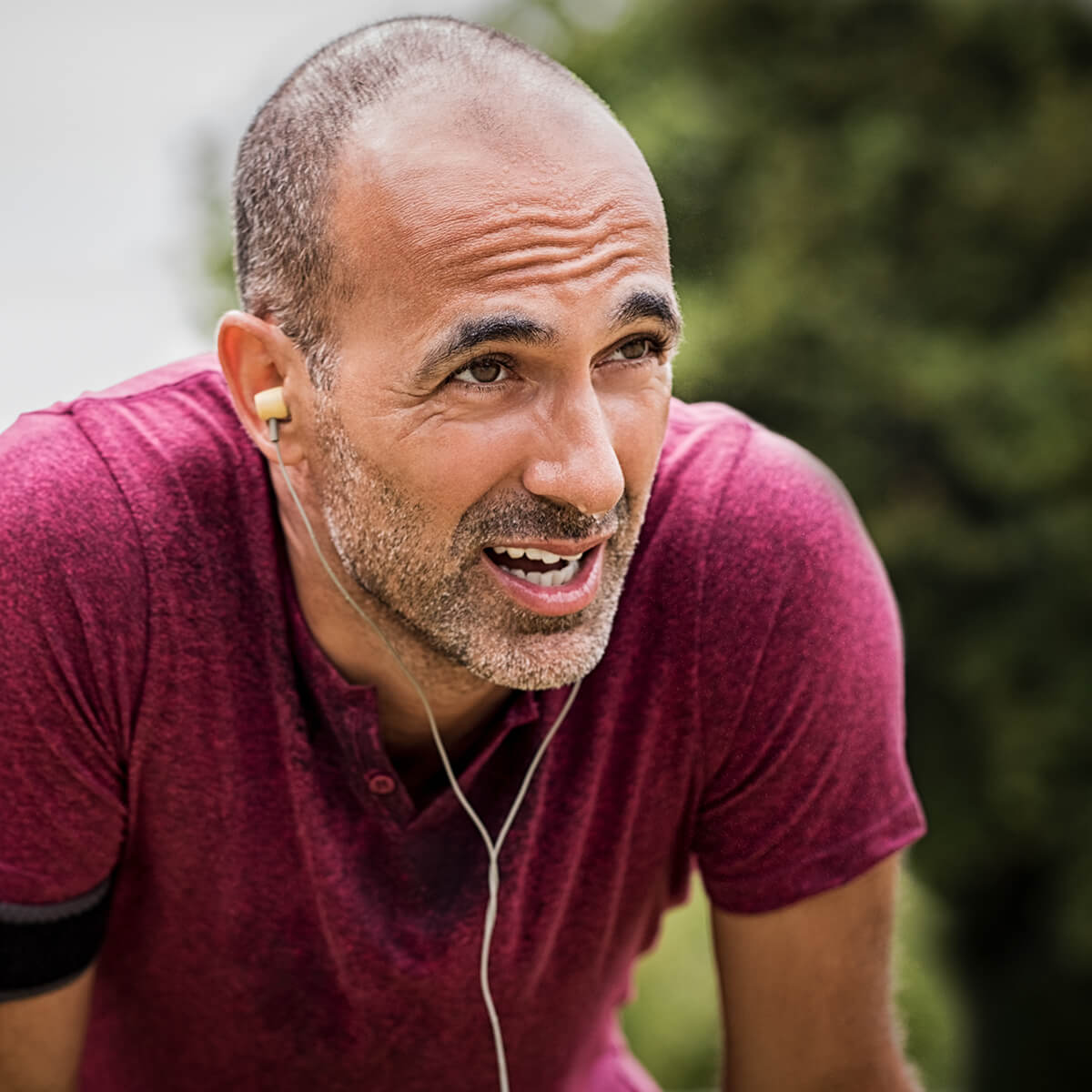 PERFORMANCE
Sleep is one simple way to improve athletic performance, spur the creative process and help students perform better in school.
Cereset's patented BrainEcho® technology is non-invasive, safe, proven and highly effective to help the brain relax to support restful sleep. Cereset helps the brain reset itself to its natural state, restoring rhythm and balance. Clients typically experience more restful sleep in as little as one or two one hour sessions.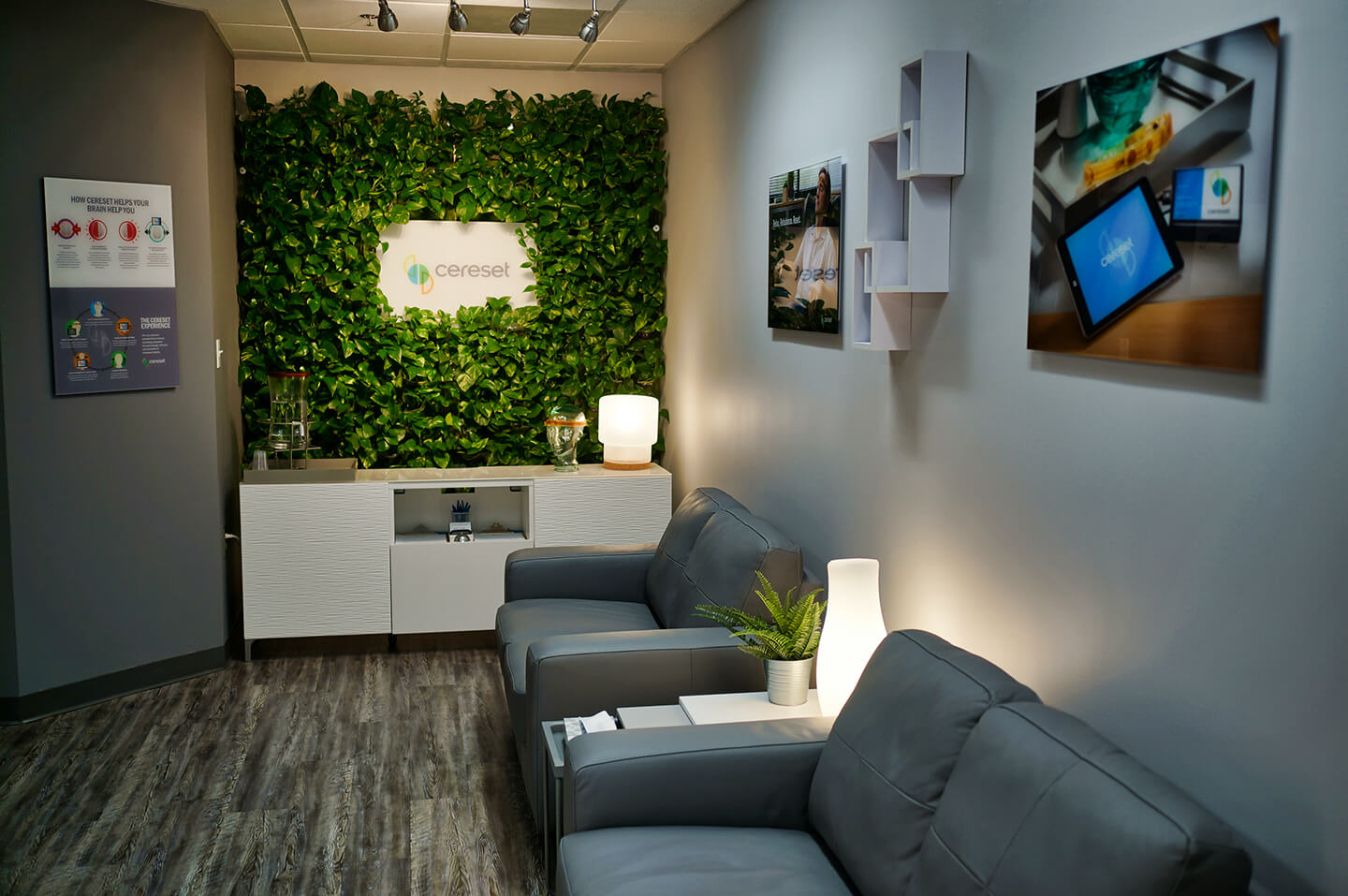 CERESET CLIENT CENTER
From the moment you arrive at Cereset you'll begin to relax. The soothing environment, supportive zero gravity chairs, live plant wall and low lighting serve to create a peaceful, meditative atmosphere.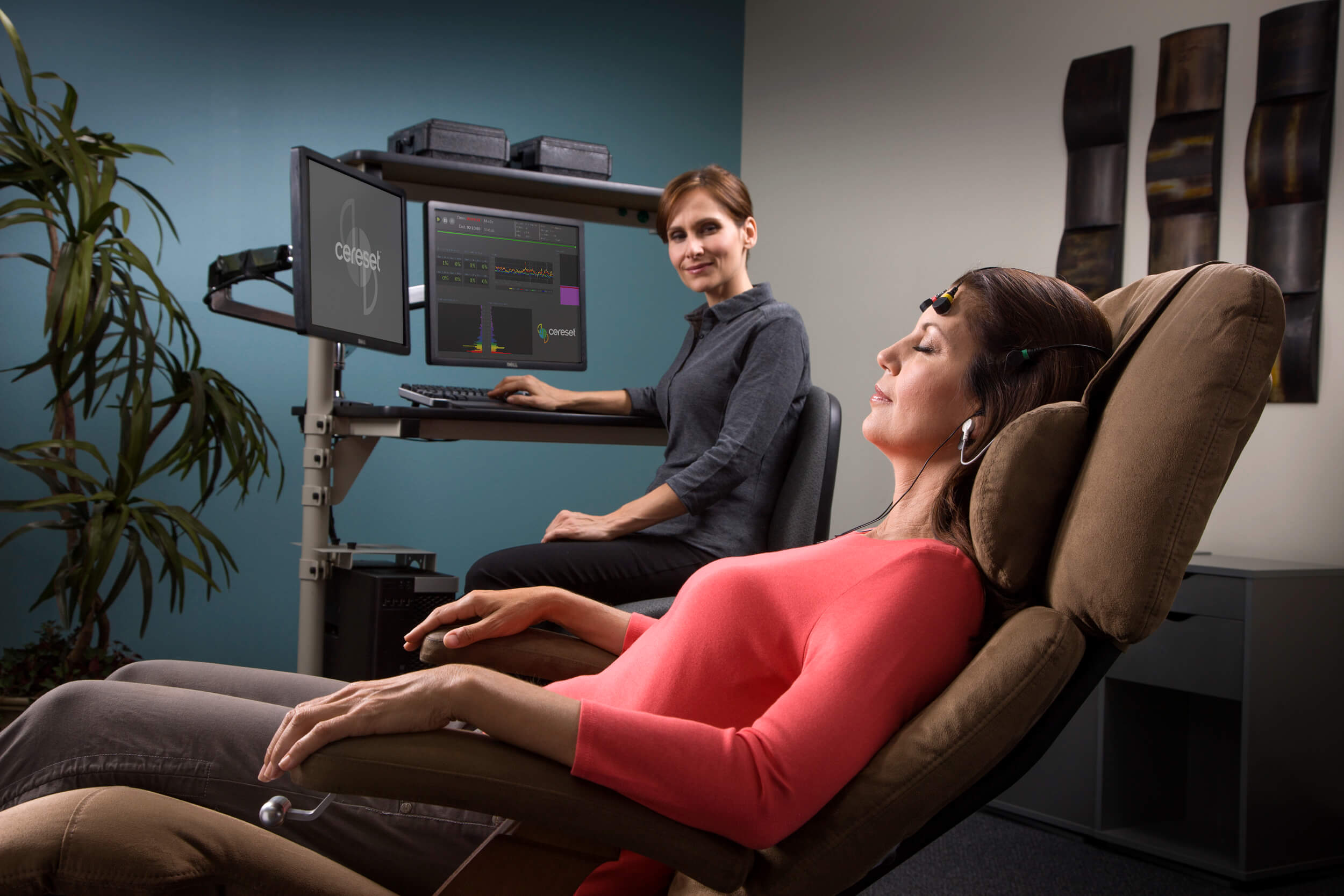 CERESET PROCESS
Cereset's non-invasive process uses brain initiated sounds to relax the brain allowing it to reset itself. Your Cereset tech coach will arrange sensors on the scalp to read the brain's waves and reflect those rhythms back. You will experience that process in the form of tones heard through a set of ear buds.
Schedule an Introduction to Cereset with your nearest client center
This 50 minute baseline evaluation includes an orientation with your personal Tech Coach, a baseline brain observation to assess your brain's ability to manage stress, your very own Personal Brain Index® and a recommended plan of action.  Please check with your local client center for special pricing on this offer.
Imagine owning a business where you're able to positively impact the lives of people every day. If that sounds like your dream job, a Cereset franchise may be in your future. Cereset franchises with protected territories are currently still available.
Contact Lee Gerdes at franchise@cereset.com or call (480) 265-8800 for more information.
Franchise Opportunities Available
Address
Corporate Headquarters - Suite 106
North Scottsdale Client Center - Suite 110
15150 North Hayden Road
Scottsdale, Arizona  85260